Whether you're a fan of Carly Simon or The Rocky Horror Picture Show,  you are familiar with the word "anticipation."  In song, it refers to waiting for a lover, but for the writer, it's the anticipation of a book's release.  And for scholars, the wait seems like a lifetime.
Consider, for example, my forthcoming book Goat Castle: A True Story of Murder, Race, and the Gothic South, which comes out October 9, 2017. I finished a draft of the manuscript on April 30, 2016, nearly four years after I began my research.  (I will offer a separate post on why it takes time for scholars to complete a manuscript.)
Over the summer, I revised the draft through a back and forth with my editor.  Then, in August 2016, I submitted the "final" draft of the manuscript to my press.
At that point, it was sent out to two reviewers–specialists who can provide feedback and critique to assess what works and where I, as the author, might find ways to improve or expand certain sections of the book.  This part of the process, while scheduled for two months, can take more time given the already busy schedules of the reviewers.  In my case, it took three months to get the reports, after which I responded to any necessary changes and by November I had the final contract.
Now it goes into the copy editing phase.  A professional copy editor pores over the manuscript to correct errors of grammar, suggest word choices, and ask questions.  Mine was so terrific, I refer to her as the "fox terrier of copy editors."  And I mean that as a compliment, because she rooted out errors that I would never have seen.  After I receive the copy edited manuscript, then I have to fix all of the errors and resubmit it to the press.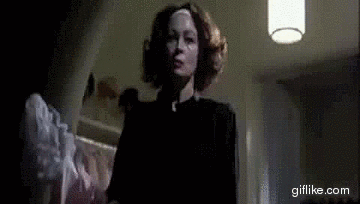 Almost done? Not quite. Now the book needs an index.  Some of my colleagues in the history world do this part themselves, since hiring a professional indexer costs money.  I don't have the patience for this kind of tedious work, so I pay up.  More time goes by, the index gets done, I delete or ask questions about the final result, and now there's an index.
At this point, we are about seven months in since I submitted the manuscript, and nearly a year since the original draft was completed.  Along the way, I must also complete a log of images and illustrations, and get permissions from various repositories to use them.
Now we're rolling!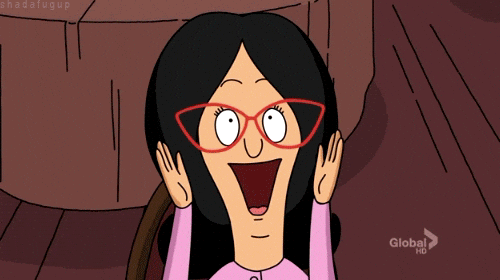 Next stop:  book jacket.  I've written about that process here.  That's the time when you realize that this is going to be a book.  But, we're still four months out!
That means it's time for the publicity team to help you kick this thing into high gear.  And marketing is doing its job, too.  This is where an author can help herself and the press by assisting with the book's promotion on social media. I do this through Facebook, Twitter, Instagram, and this website.  You are not a press's only author, and in the case of university presses, they have a limited budget.  So, do your part and let there be no shame in your game. (I'll be posting about that, too.)
As of this writing, the book is three months out. But I can see the light at the end of the tunnel. All of the online retailers (Amazon, Barnes & Noble, IndieBound, Powell's ) have the book listed.  Now we wait. And by we, I mean me, my family, my friends, the many wonderful people who assisted me in the research of my book, and so many others who ask:  when will the book be out? And why does it take so long?  I hope this post helps you understand.