NEWS
INTERVIEWS
Following the official publication date of October 9, 2017, the travel for Goat Castle, has begun in earnest.  After an interview with Author's Voice in Chicago, and a book signing at the Hub City Bookshop in Spartanburg, SC, I'm going to boot scoot over to Nashville for the Southern Festival of Books in Nashville, being held this weekend!  I'm on the panel "Murder, (In) Justice and the American Way: True Crimes that Captivated the Nation." It's on Sunday, October 15th from 3-4pm in the Nashville Library Auditorium.  Hope to see some of you there!
The Goat Castle tour has begun!  Here are the October events: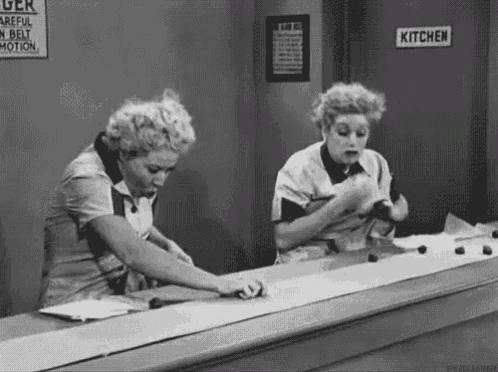 October 3rd:  Radio Interview with Cat Smith on KSVY's Hollywood & West Napa, on 91.3 KSVY Sonoma at 1:05: EST.
October 4th:  Interview with Author's Voice in Chicago. Listen in to this virtual book signing!
October 10th:  Reading and signing at Hub City Bookshop in Spartanburg, SC
October 15th:  Southern Festival of Books, Nashville, TN
October 18th:  Scuppernong Books, Greensboro, NC
October 19th:  Interview with NC Bookwatch (Airtime TBA)
October 25th:  Talk and signing at Spring Hill College, Mobile, AL
October 28th:  Louisiana Book Festival, Baton Rouge, LA
Then, it starts all over again in November!